AppZonio provides programming services, small business e-commerce solutions, inventory synchronization, mobile application development, cloud services consulting and server | website management contracts.

AppZonio is based in San Diego, CA and we are full-stack developers!



We specialize in the planning and integration of AWS Cloud services.

We also manage the Site Store Pro eCommerce System.
Do you have a VPS or dedicated server and need server management, troubleshooting or compliance assistance? AppZonio offers server management contracts and consulting for both Linux and Windows servers.

Have an idea for an online business and need guidance on how to launch it? We can help!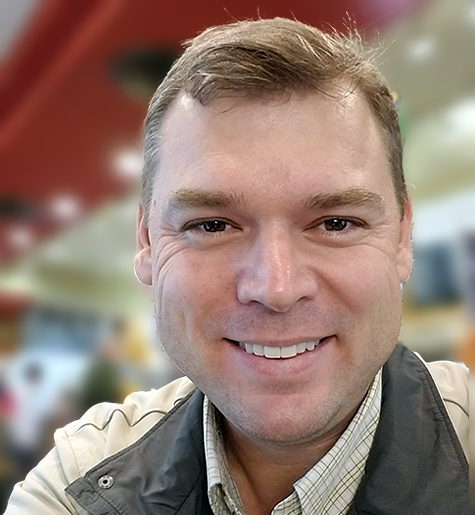 Kevin Rounsavelle, Founder and Lead Developer
Kevin Rounsavelle is the lead developer at AppZonio, a former AWS Enterprise Solutions Specialist and the creator of the Site Store Pro eCommerce system.
Kevin spends most of his time writing code for new Site Store Pro appliication features but he is also involved in the planning and/or development phase of most of the client online store projects.
If you need assistance on your AppZonio application and schedule a mentor session, you will probably meet Kevin since he also does most of the developer training video calls.
Kevin can be reached via LinkedIn or at [email protected].
Contact us for a free, no-obligation project quote and see how we can streamline and optimize your IT and cloud services infrastructure.