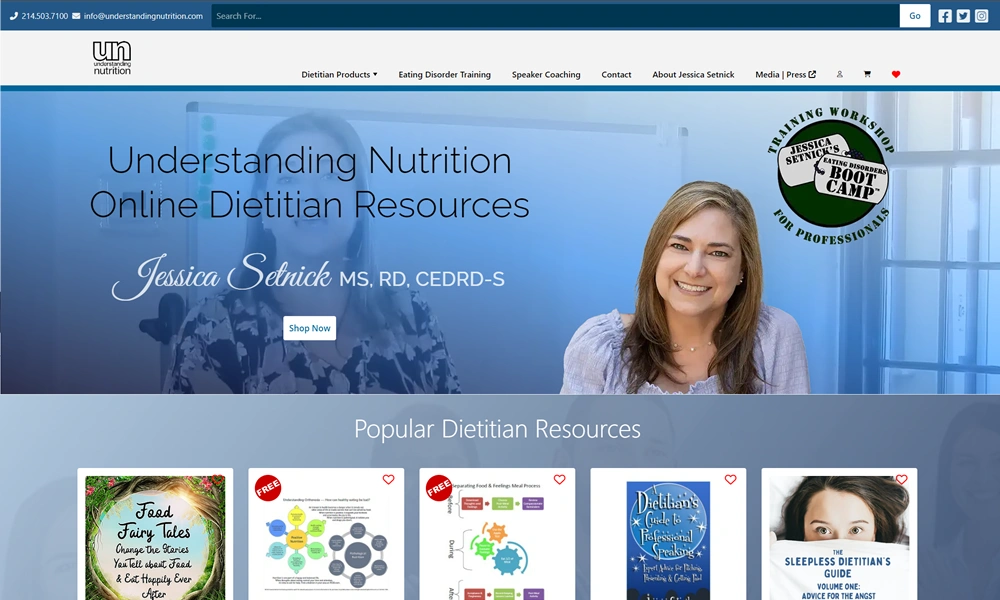 Jessica Setnick – Understanding Nutrition.
We have created and manage eight seperate web properties for Jessica Setnick MS,RD, CEDRD-S, including her online store at https://www.understandingnutrition.com.
In addition to managing the web content and ecommerce operations, we also fully manage the AWS application and database servers for Understanding Nutrition.
Other services we provide to Understanding Nutrition are:
Video Editing For Web Videos
SEO For All Web Properties
Custom Reports and Shopping Cart Mods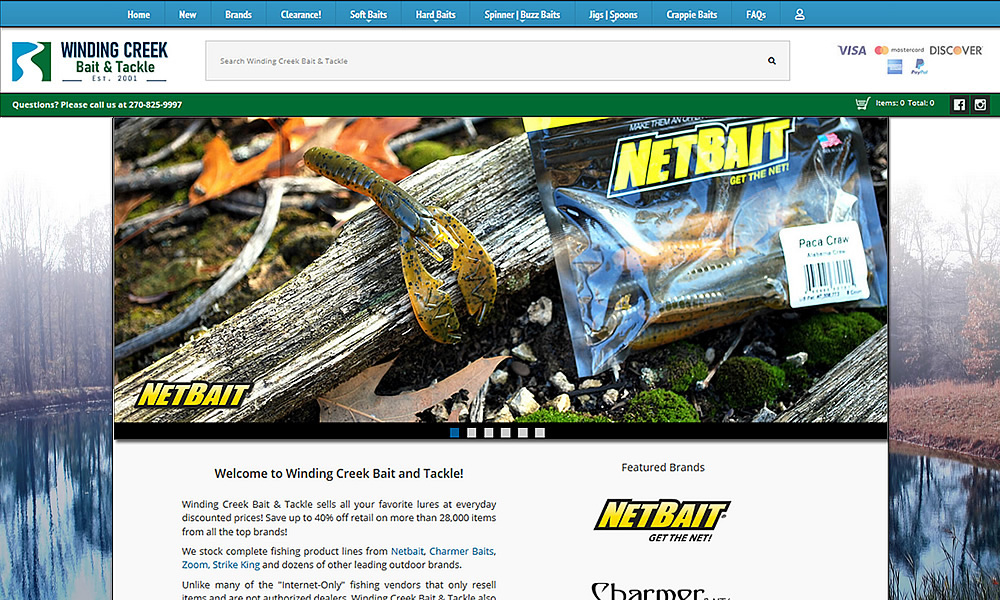 Winding Creek Bait & Tackle
AppZonio designed and developed their entire custom online store including converting and importing over 20,000 items from a previous platform.
After we successfully launched their new online store, we setup a 3-way inventory synchronization system with their in-store POS system, their primary wholesale distributor and their Amazon store.
We continue to manage their online store inventory and their AWS web and database servers.
Check out our work at https://www.windingcreekbait.com.
Atlas Notary Supplies
Atlas Notary has been a customer of ours for 15+ years and we created their entire ecommerce site and also manage their Amazon AWS servers.
AtlasNotarySeal.com required many custom shopping cart features to accommodate their customer's unique online ordering requirements. We continually provide programming services and enhancements to their ebusiness to keep them one step ahead of their competitors.
If you need any notary seals or notary supplies, please visit our valued client at https://www.atlasnotaryseal.com.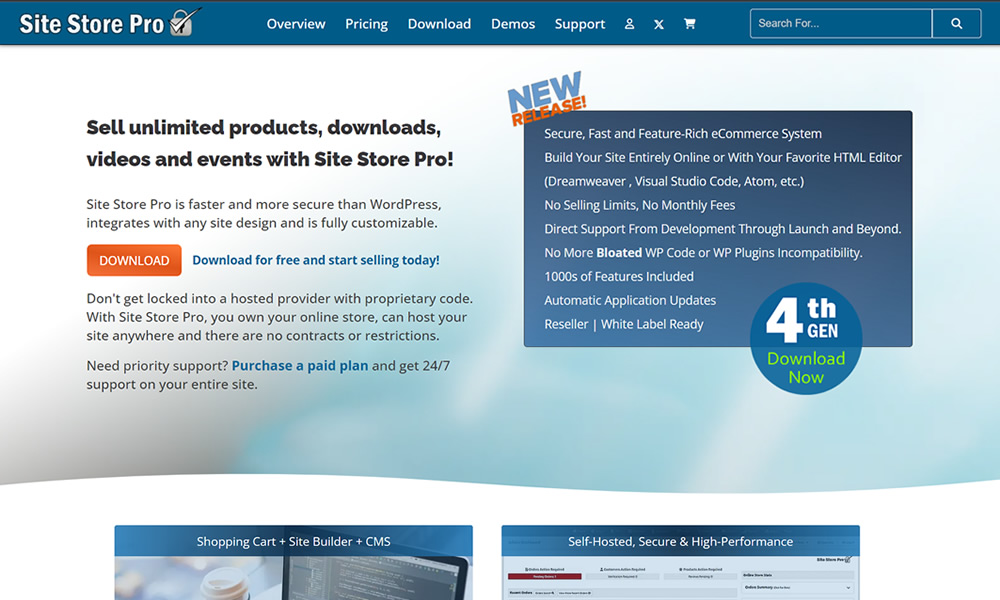 Site Store Pro
As of October 2021, AppZonio manages the Site Store Pro eCommerce application including developing new features, releasing updates and supporting the 1000s of live customer installs.
In August 2023, AppZonio released the all-new 4th-generation Site Store Pro platform that includes a full site builder and front-end CMS system.
This site (AppZonio.com) is built with the new 4th Gen Site Store Pro eCommerce platform.
Learn more at
https://www.sitestorepro.com